Going above and beyond
More Than Just Another Local Contractor
G&S Contracting has been around long enough to know good business. With G&S you get over 40 years of local contracting experience. Why is local important? Because G&S knows the Upper Peninsula. They know the extreme weather in the U.P., and they know how to build structures that will last year after year of harsh Michigan winters.
G&S also subcontracts with other local contractors. If you have a request for something that G&S doesn't normally work on, you'll be referred to the best local company for that job. If they aren't the best fit for your project, they'll recommend someone local that is the best fit for the job.
Equally important, you'll get a quality installation at a fair price. Using exclusively CertainTeed shingles, G&S's finished products are roofs that last, and are guaranteed to last.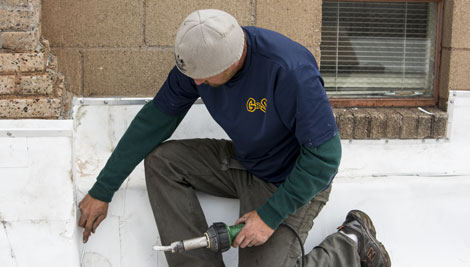 Contracting
As a reputable member of the community, G&S proudly services business and residential customers in the Upper Peninsula. Gary and Cathy understand the weather in Michigan, and know how to build structures that last.
Ventilation
Ventilation prevents ice from accumulating on your roof, and vents moisture to prevent water damage under your roof deck.
Insulation
Insulation will lower your heat bill during the winter, and reduce your air conditioning energy consumption in the summer.
Maintenance
Maintenance and Ice Removal is key to keeping your roof and other structures efficient.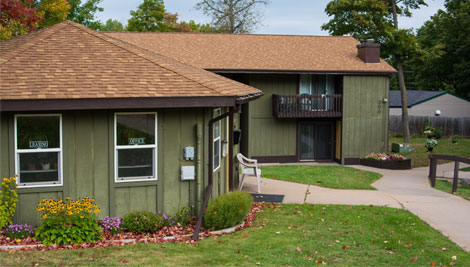 Roofing Systems
When you are looking to upgrade your old roof, or install a new roof, look to the experience of G&S. With over 40 years under their belt, you'll get the knowledge and skill required to build a quality roof. G&s is a certainteed select shingle master company, and a Johns Manville certified installer for commercial flat roofing. Using almost exclusively CertainTeed Shingles, G&S installed roofs are guaranteed to last.
North America's Leading Brand of Sustainable Building Products.
Commercial & Residential Roofing
Thermal plastic, heat welded, and rubber roofing systems.
Seagull Remediation
Keep unwanted visitors off your roof!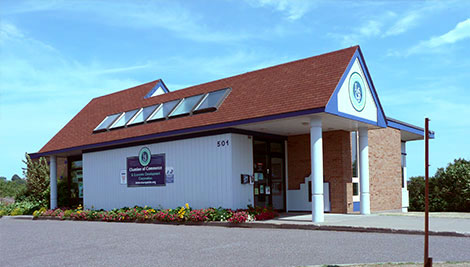 Painting
Looking to restore your building's look? The professionals at G&S know their way around a paint brush! Get quality work at an affordable price, all the while keeping your building up to date aesthetically, and protecting the surfaces under the paint.